The Christmas Décor Guide: Keeping Roofs on the Safe Side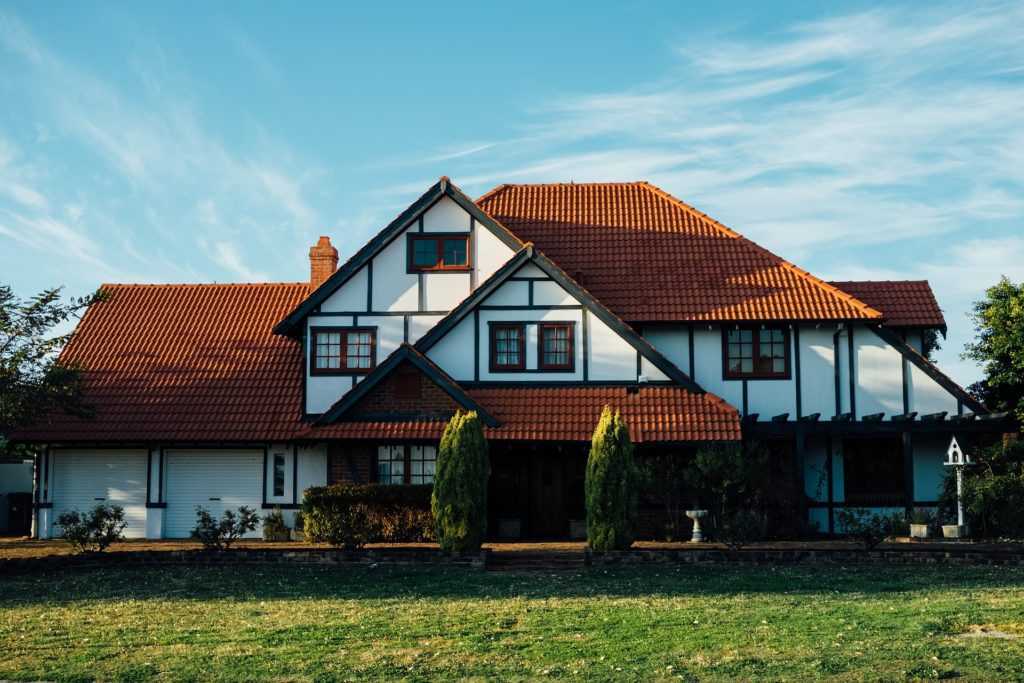 It's celebration time! The spark of Christmas will soon outshine all the worries in your life. And all you need is some top-notch, Santa-pleasing decoration tips. However, there is something important to note. The past celebrations had seen some blunders which took a toll on the residential roofing in Tulsa. Therefore, it is time to balance roof security with decoration.
There is an immense need to go limitless with celebratory entertainment and fun. After all, it's rare to get chances to enjoy yourselves due to the hustle and bustle of life. However, one must recognize the feelings of one's roofing system. We will talk about some problematic syndromes and their much-needed solutions to elevate the safety element. Furthermore, you will realize when to contact a roofing contractor in Tulsa.
The Decorative Impact on Residential Roofing
Are you ready to delve into the issues that your roof might face? Let's go!
Pain Point 1: The Weight Hurts
The first thing that causes suffocation to your roof is the decorative weight. Any heavy load on the roofing system leads to severe consequences in the long run. And unfortunately, compromises may appear in the protective power of the roof.
Pain Point 2: Cracks Make Them Cry
Although you might notice nothing during Christmas, things get problematic after some time. For instance, your roof may feel uneasy due to the appearance of cracks and other severe issues. In those cases, opting for residential roofing services becomes necessary.
Pain Point 3: The Fear of Fire
Any inflammable situation may arise due to the decorative element staying near the chimney. Although things look appealing from a viewer's perspective, the safety factor diminishes significantly.
When Should You Contact a Roofing Contractor?
It will help if you talk to the residential roofing companies whenever you notice the indications of cracks, leakage and stains, flashing complications and shingle damage. Furthermore, structural complications also intensify the need for these professionals for a timely repair or replacement.
Note: Delays can worsen matters, costing you more dollars in the long run. Therefore, there is no alternative to quick action.
Adopting the Most Effective Decorative Mindset
Careless decoration upsets the roof. On the other hand, lack of decoration bothers your mood. Balance is the key here. Here is how you can target the sweet spot.
Say No to Stapling Strategies:
You might feel excited to include exceptional elegance-boosting elements. And you brought staples to attach the items. However, stapling is not a wise choice. It might create roof openings, paving the way for water leakage. And in those circumstances, only the best residential roofing companies in Tulsa can help you.
Keep the Following in Mind:
You can utilize plastic clips as a worthy alternative to staples. Secondly, lightweight is the best bet for safer decorations. Furthermore, direct the celebratory goals in a space away from your roof (such as lawns.) These little precautions will give you the most thrilling party experience without any room for stress.
The Revelation That Restores Relief
If you need residential roofing solutions or safety guidance, feel free to connect with All American Roofing. Our experienced contractors will address all your complications with utmost attention, resolving them promptly. Get ready to revive the roof's safety!