The Subtle Art of Recognizing the Possible Devastation of Ice Storms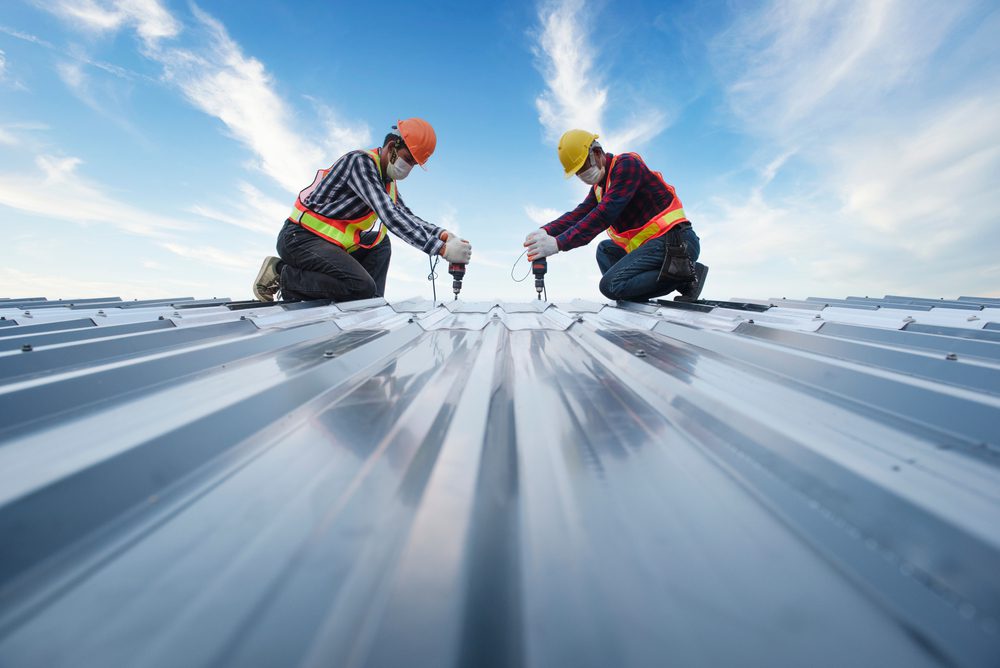 Many homeowners in OKC overlook a primary roof-threatening phenomenon: ice storm damage. In addition to this, they often ignore the need for a roof inspection and timely repair. This negligence becomes a source of devastation and frustration in the long run. Hence, taking professional assistance from the best roofing companies becomes crucial. 
It may seem challenging to spot roof devastation from the storm. However, you can always observe the prominent damage indications following an appropriate roof inspection. Our exceptional services have helped several clients experience better roofing recovery. Some of them also informed us how secure they feel now. Allow this article to unveil the telltale signs of ice storm roof damage, helping you take immediate action for a repair.
Put Safety On Top of the List
The essential component of roof inspection after ice storms is safety. Get started when everything feels regular and secure. Avoid getting on the roof if you notice more significant deposits of snow. Also, be more attentive in the case of structural ice damage.
Miscellaneous Stuff
Ice storms often surpass shingle damage. Hail starts denting the roof's soft metals before harming the shingles. Therefore, you must check the exhaust caps, vents, and flashings. Noticeable dings or bends in spouts and rain gutters signify storm devastation. You should check other areas, including fences, cooling fins of condensing units in AC, and pergolas. After that, talk to the most reliable roofing companies for the best possible solutions.
Chipped, Shattered, Cracked Windows
Any damage in window casings can be very alarming. Other telltale signs of window devastation are holes and cracks, shattered windows, damaged frames, and broken panes. Also, keep an eye on the vinyl trim, glass, window screens, window glazing, and skylights.
Eradication of the Granules
Granules play a vital role in safeguarding the asphalt layer from harmful UV rays. A loss of these components indicates the aging and damage to the roof. Pay close attention to the space around the driveway, the downspouts, and gutters for shingle mineral deposits or excessive granules. You might encounter any of the two complications- the roof's aging or ice storm damage.
Creased or Missing Shingles
No roofing problem is as widespread as shingle damage in OKC. A well-structured decking is less likely to flex during the storm, minimizing the shingle harm.
Safety On, Worry Gone
All American Roofing is one of the most popular roofing companies, helping you with reliable repair services at an affordable rate. Our elite professionals understand the damage-inducing wrath of weather and hence assure top-notch safety. Give your house an extra layer of protection!