Tips to Prepare Your Home for Roofing Services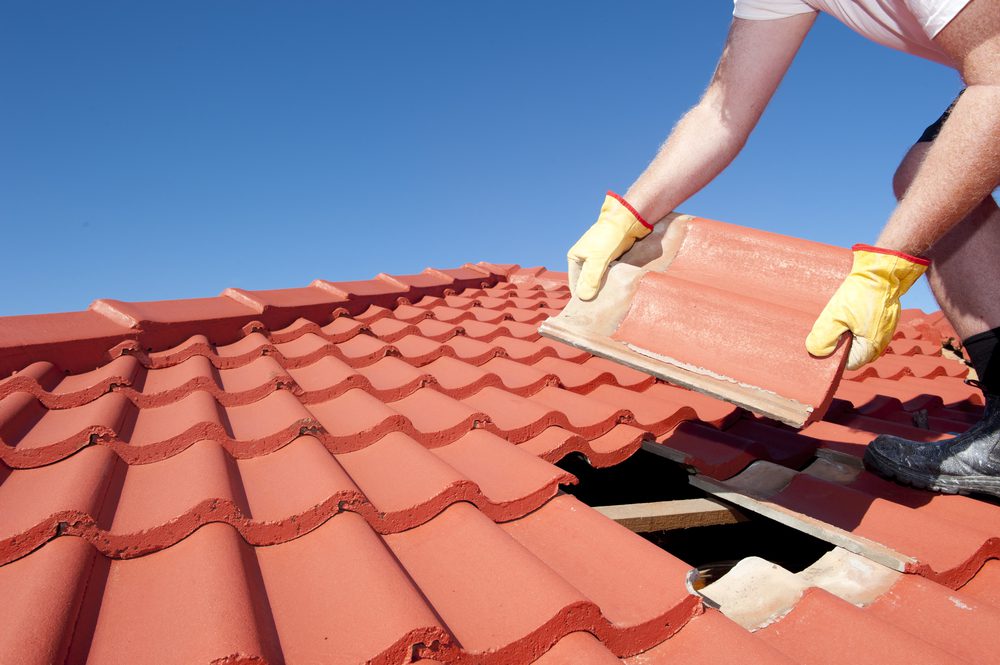 When people expect someone from their relative or friend to come to their house, they like to invest some time in preparing for their arrival. They go out to buy snacks and beverages for them and also do a thorough cleaning of the interior of the house. The homeowners do so to make a good impression on the guests.
Similarly, this attitude is supposed to be applied when roofing contractors in Oklahoma City come to visit your house. The roofers are also guests whom you have invited and should be treated respectfully. If your home and surrounding property are not prepared to receive the roofer, then it can cause a delay in their work. Here are some tips to prepare your house for a roofer.
Prepare Your Lawn
Trim your lawn- It is essential to trim the grass before the roofing contractors come because tall grass can hide nails that fall there. The contractor can't find and remove any construction debris that might fall while doing the project.
Clear your driveway- You should park your vehicle away from your home so that the roofing contractors get ample space to do their work. It will also save the car from getting damaged by any falling debris.
Keep your windows safe- If debris falls from the roof, it can scratch or break your window glass. The roofing contractors will put wooden boards over the window to protect them, but you should also make sure to do your part.
Cover the flowerbeds- You should cover them with a tarp to protect them from falling debris.
Reduce Any Disturbance
Set ground rules for your children- You must ensure that your children do not interrupt the work of roofing contractors. All the equipment poses a serious safety risk for everyone around the house. You should tell your kids not to go to certain areas of the house to keep them safe.
Inform your neighbors- Any construction projects tend to disrupt the neighbors too. You should give them a heads-up before the roofing contractor comes to your house.
Safeguard Your Belongings
Cover all the furniture- If you have any valuables in your attic, ensure they are well covered. An attic is a place that collects the most dust while any roofing project is done in the house.
Take out all the picture frames- Walls tend to shake when roofing projects happen. This can lead to picture frames and wall décor falling and breaking. You should store all these things safely until the roof is ready.
Hire the Best Roofer
If you want to have the best roofer for your next roofing project, contact All American Roofing. They have full-time staff who can guide you through the repair and replacement. Call to schedule a free consultation today.