Top 3 Most Common Roofing Materials for Commercial Buildings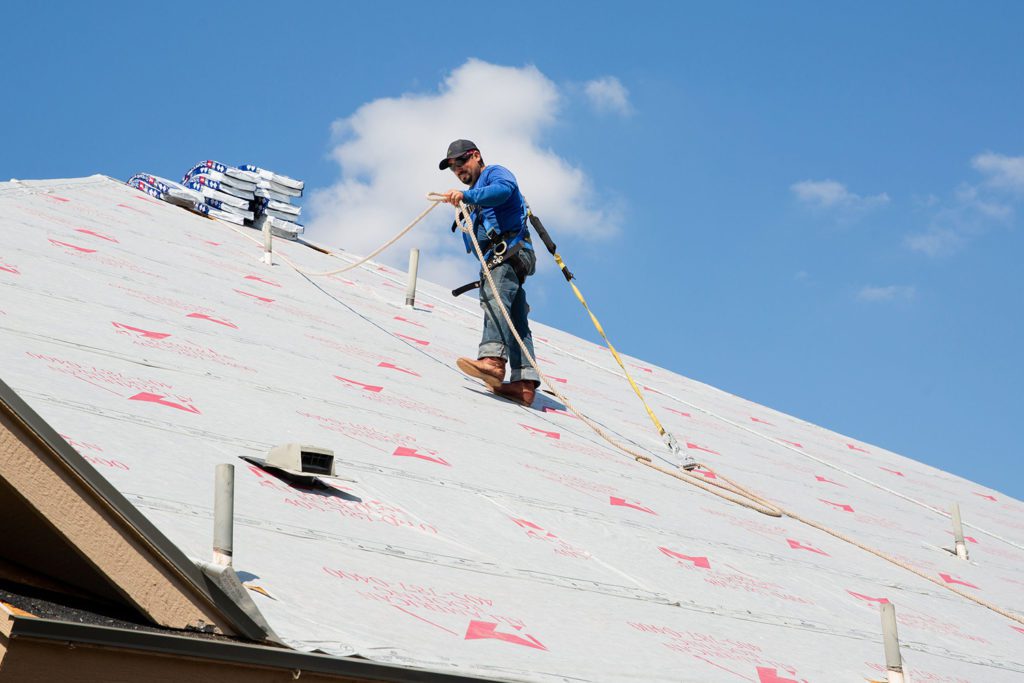 Most house owners spend most of their money while making or buying their dream house. As a result, almost everyone tries to choose the perfect roofing material so that it can protect the entire house from all the natural phenomena for years.
We all know that proper roofing material has a huge impact on the structural integrity of the house. Expensive roofing material means that is suitable for you – that's not the case. Every type of roof has unique demand based on its structure, environment and other factors as well. Read this article to understand which materials are right for your property. Apart from that, you can also contact the best roofing company in Tulsa to get better assistance in this matter.
Metal Roofing
This type of roofing is one of the most popular roofing materials among people. People love this material because of its durability and sturdiness. If you can install this by experienced roofers, then it can provide service for decades. Not only that, but you can also find this metal roofing in various colors and shapes in the market and choose one of them according to your requirement.
Shingle Roofing
Shingle roofing mainly is used in residential houses but you can use it in commercial buildings as well. Many companies prefer shingle roofing as it can be found in the market in various options. It not only provides an aesthetic beauty of the house but also has hail resistance power along with easy to install features. You can get shingle roofing in various materials like asphalt, ceramic, metal, slate and wood.
Thermoplastic
It is one of the most tolerant and durable roofing materials available on the market. It is made from polypropylene-based elements and it also has a resistance power against punctures, tears, and most chemicals, UV rays, oils, animal fats, and bacteria. It is the most suitable roofing element for a company that emits oils and fats like restaurants due to its durability and resistance to environmental factors.
Single-Ply Membrane
It is also quite common to the house owners but the rogers can install it only in one layer. It is really effective if you live in an area where you may experience acid rain chemicals due to environmental pollution. You may be able to lessen the labor cost as it is lightweight and highly reflective.
Our Expert Team Are Here to Help
Now you have all the information to make a firm decision about choosing a roofing material. But if you feel confused, then feel free to contact All American Roofing as they are the best roofing company in Tulsa.