Top 3 Roofing Materials You Must Consider for Your House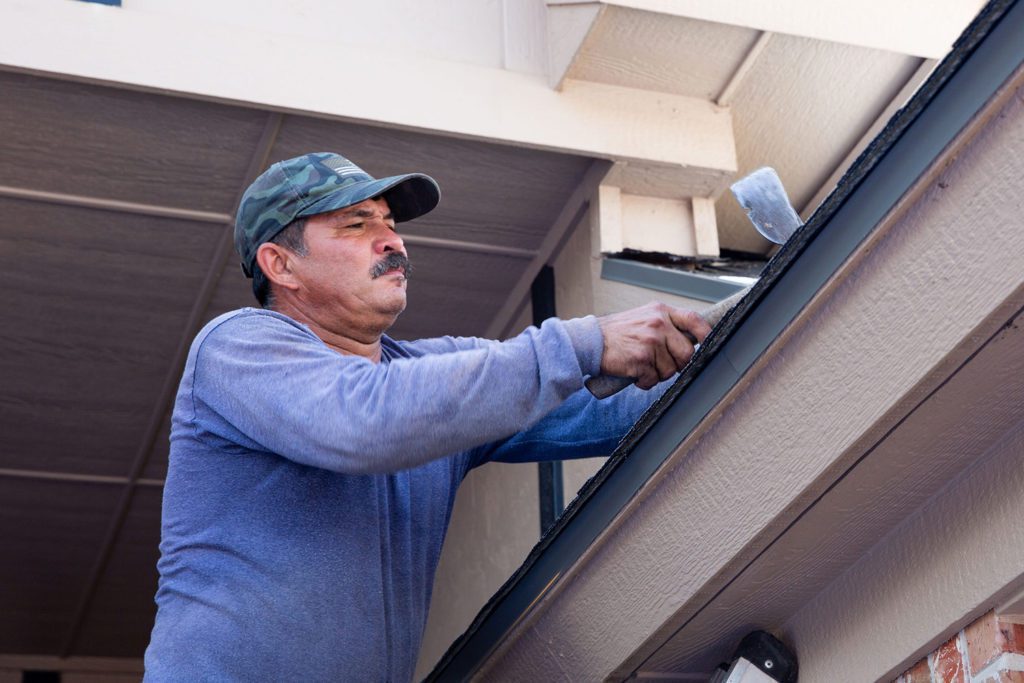 Every house owner should upgrade their existing roof to increase the curb value and increase the aesthetic beauty. It is true that proper installation, roof framing and preparation play a very important role but you have to consider a few factors while choosing a roofing material. The material can bring the exterior look of the roof to another level. If you prioritize the durability and strength of the roof, then metal roofing is the best option among them. It would be great if you contact an experienced roofing contractor before choosing the product.
What Should You Ask Yourself?
How heavy is this material?
Do the experts need to add special framing?
What is the cost, warranty for the roofing product?
Is the material available in a variety of colors in the market?
Can the roofing material provide good performance in extreme weather conditions?
Type of Roofing Material
Asphalt Shingles
It is one of the most popular roofing materials among customers. It can last for more than decades. People prefer it most because of its durability and cost-effective price. Keep in mind that while buying, do not go for a cheaper one. It can cause major trouble shortly. You have to look for a few factors such as impact resistance power, a decent hail rating and overall durability. You may wonder by knowing that asphalt is a petroleum-based material and you can recycle it easily.
Metal Roofing
Once you install metal roofing on your house, it can provide service for almost 30 to 50 years. This type of roofing material is made from copper, steel, aluminum and zinc alloy and it is costly compared to asphalt shingles. It does not have impact resistance power but also can work well in any type of environment. You do not have to maintain it frequently. You can also notice that your energy-efficient bill is reduced after installing metal roofing because it acts as a natural insulator. This roofing material helps you to maintain a cool temperature in warm weather and vice versa.
Clay Tile Roof
It is a combination of concrete and clay which add an elegant texture to the roof. Ribbed, flat-shaped clay tiles are durable but heavy. Therefore you may have to spend money on installation. It is also energy-efficient and helps you to reduce the utility bill. If your house is built in Mission, Mediterranean southwestern and Spanish-style, then this type of roofing material goes well.
Get a Free Consultation
Your roof may get damaged due to a storm and want to replace the material entirely. If you want to know which type of roofing material is best for your house, book an appointment at All American Roofing in OKC.