Unveiling the Impact of HVAC Units on Commercial Roofs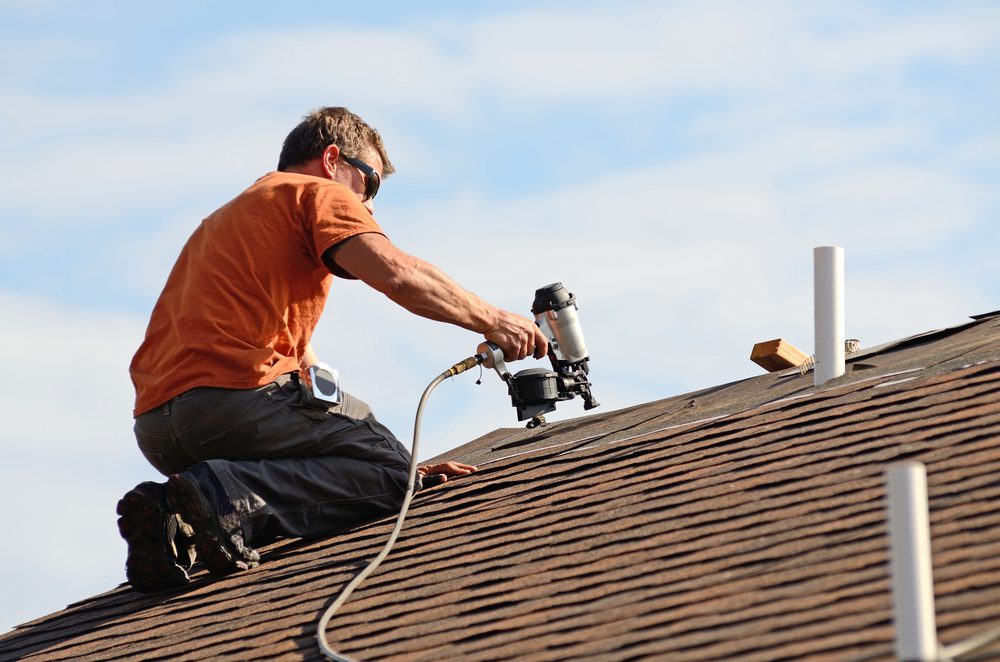 People in Tulsa often forget the presence of their rooftop HVAC unit. This ignorance intensifies the need for a roofing contractor. Moreover, people fail to realize the possibility of other upcoming dangers. You might have installed an HVAC system several years ago. But it brings forth a set of challenges that demand your attention.
In OKC, an individual's commercial roofing can feel hurt due to an HVAC unit. These systems often go the extra mile to keep the property temperature convenient. In such circumstances, there are various challenges that your roofing system has to face. We will look at some of the primary complexities in this post.
Contemplating the Less-Known Issues
Probability of Foot Traffic: An HVAC unit on your commercial roof may remain out of sight. However, it witnesses the occurrence of every work there. Hence it becomes crucial to inspect your unit for on-time maintenance. Furthermore, the foot traffic will likely impact your roofing system's membrane. These types of problems occur when technicians forget the proper protocols. It is always better to establish walkways leading to the HVAC unit.
Inappropriate Installation: Undoubtedly, the best quality commercial roofs can endure massive weights. However, in some cases, the HVAC units become too heavy to hold. Therefore, people in Tulsa need reliable roofing contractors for proper installation. Note that any level of negligence can cause severe deterioration, costing you money.
The Complication of Water Pooling: You might notice a few leaks in your roofing system. This problem arises because of your HVAC unit in two ways:
Poor Vaporization of Water and Faulty Unit: An essential responsibility of these units is to vaporize water and emit it into the atmosphere. However, the faulty systems fail to meet the vaporization needs. This problem paves the way for water pooling around the unit's base. In addition, you can witness the possibilities of roof leaks and deterioration. Hence, your roof needs the regular inspection of an experienced roofing contractor.
Improper Unit Installation: Poor-quality installations often leave devastation on the top leading to cracks. These issues can also aggravate your roof's low spots, causing water pooling. However, a well-known professional can prevent such difficulties with their exceptional artistry.
Pave the Way for Quality Roofing
The elite roofing contractors of All American Roofing puts quality on top of everything. Our highly-experienced team members have the potential to combat the complexities efficiently. You can rest assured of our trustworthy and affordable services. Switch on the convenience mode!