What Are Most Accurate Roof Repair Estimates?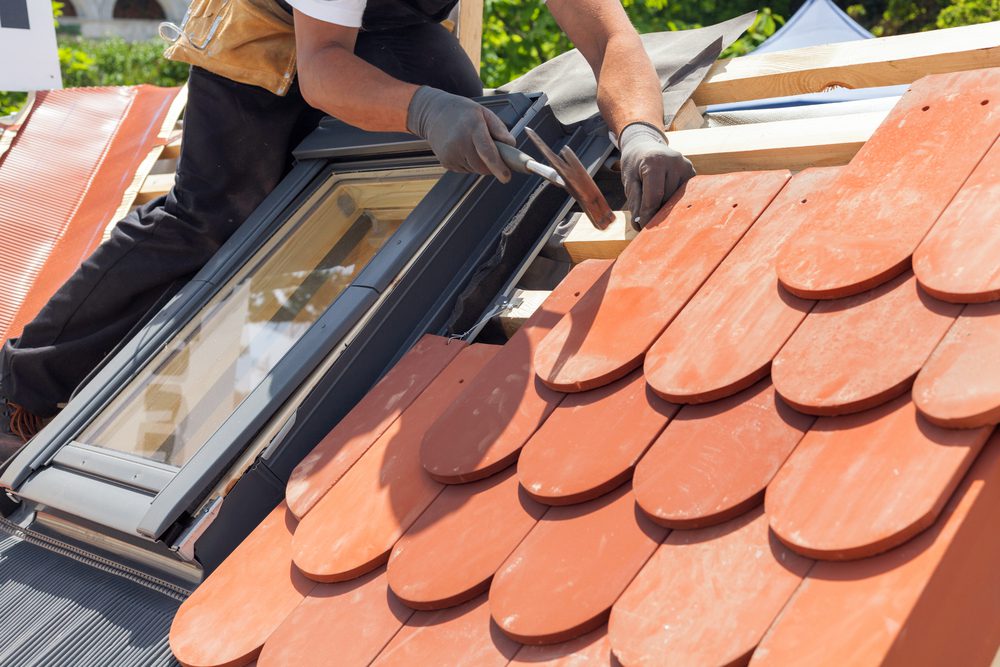 A roofing repair or replacement means shelling out a lot of money. If you haven't had an exact idea on how much the repair project will cost, you will end up being troubled. After all, an estimate is an educated guess.It's not guaranteed that an estimate will always be accurate. There are ups and downs. Once you contact a roofing contractor in OKC, he will be able to tell you how much it will cost. But this will entirely depend on how much repair work is needed. Whether it's an estimate or a quote, you should always trust a professional roofer.
Factors That Affect Roofing Estimates
Since an estimate is nothing but an educated guess, your first estimate and final cost may be different. No roofers can see future, neither do we.After getting into the job they may discover that there is more damage than what they previously thought. Therefore the costs will increase. Here are a few important factors that affect roofing estimates:
The reputation of a roofing company plays an important role. If you hire an established company, they will give you a bid which can fall either in the middle or in the higher side. It's simply because they don't have much experience and reputation in the market. A reputed company, having years of experience will be able to give you a bid which will be much more accurate than an established inexperienced company.
Since there are different types of roofs in terms of style, the materials used are not same. Having a good idea on how much the materials will cost will help you. You can also compare cost of your materials in the market.
In many cases, bigger problems are unexposed once the shingles aren't torn off of the roof. Roofing contractors in OKC should approach the homeowners and discuss about the new findings.
Although an estimate is not 100% accurate, but it is more or less accurate. To make sure you get the most accurate estimate, you need a reputed and professional roofing company to trust on. All American Roofing should be your choice in this regard. We're your roofing experts. We have been helping the people of Oklahoma (with roofing problems) for a longer period of time. Contact All American Roofing today to get a quote or an estimate.