What Are the Benefits of a Professional Roof Inspection?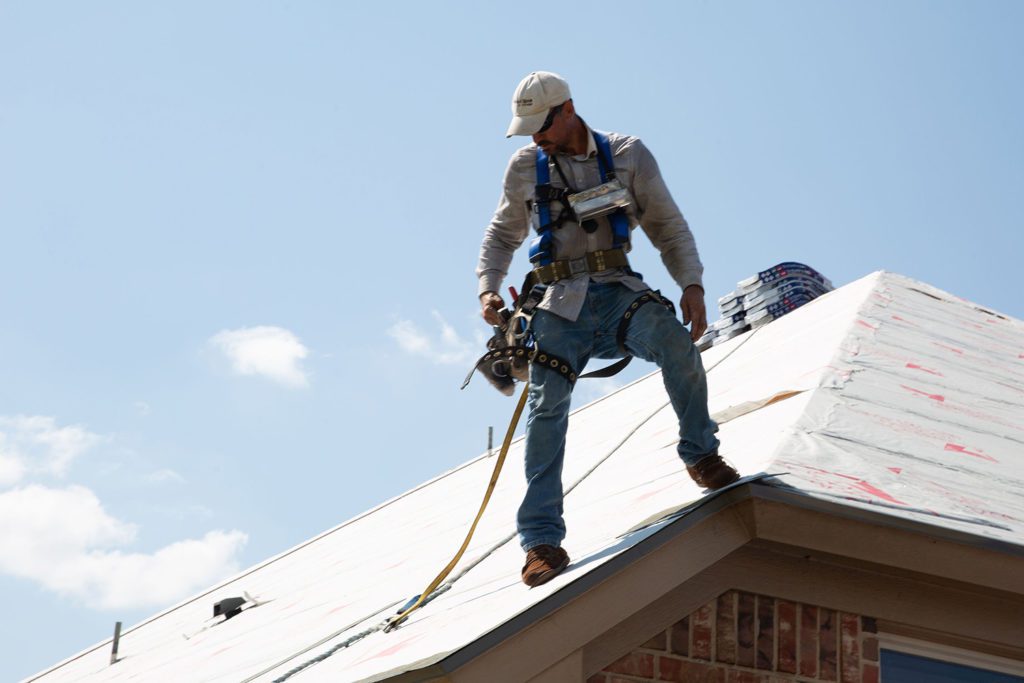 The roof is considered to be one of the first lines of defense that your home has against different odds such as heat, snow, rain and storm. Therefore it's absolutely necessary to opt for a professional roof inspection. A professional roof inspection will make sure your roof is in good condition. In order to keep you and your family sheltered, all you need to do is to take good care of your roof. You can contact an OKC roofing company in this regard. A professional roofing company has years of experience and knows how to perform a professional inspection.
Benefits of Professional Roof Inspection
It's not always a tornado that can cause damage to your home. Sometimes even a strong wind can do the damage. Winds can potentially blow off the shingles and expose the vulnerable spots of your roof. A professional roof inspection will detect this as a serious problem and find out a solution as soon as possible.
It's not easy for you to find out hidden damages. Homeowners can easily miss out on certain spots which are more vulnerable. But the scenario with a professional roof inspection is different. Professional roof inspection is performed by a certified roofing expert. You can expect the inspection to be 100% accurate.
Timely repair is a must. This will protect your roof from before it results in water damage. Minor and major roof leaks need to be inspected as early as possible. OKC roofing companies can help you in this regard.
Roofs are normally designed to last 20 to 50 years. But it requires proper maintenance and regular roof inspection. If you are a homeowner, you should know the importance of regular inspection. Professional inspection adds good value to your roof's long lasting ability.
If you think you can perform the inspection on your own, it's good. But in most cases, it backfires. We don't have professional training to climb up the roof and perform certain tasks. There is always risk. It's better to let professional roofers perform the inspection.
All American Roofing is your top roofing expert. We give value to the long-lasting ability of a roof. You don't always need to replace your roof every time you face a big roofing problem. Sometimes proper repair work can do well to your roof. You just need to find the right roofing company. When it comes to All American Roofing, we have been helping the people of Oklahoma for a long time. Contact us today to schedule an inspection. We will be right at your place.