What to Ask a Roofing Contractor Before Hiring?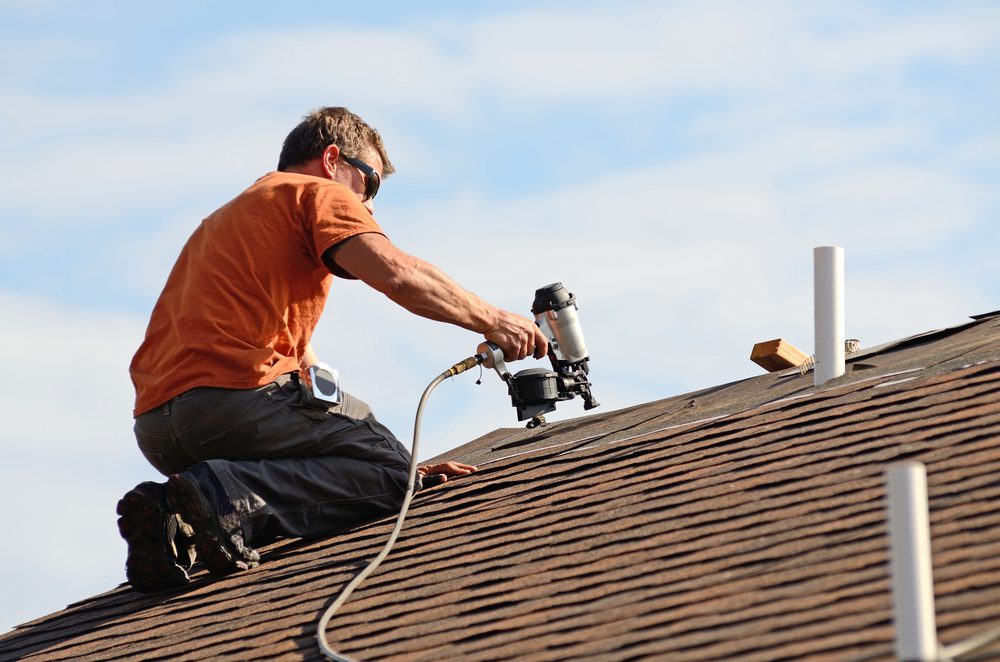 Finding the right person for the job is pivotal. Signs of damage are not good for your roof. When it comes to finding the best roofing company in Tulsa, you may find it hard. Since there are too many roofing companies, it makes your job tough. First you need to make sure which company is the most reliable. If you don't know what makes a roofing company reliable, here are a few important questions you ask your contractor. This will help you decide whether the contractor you are hiring is reliable or not.
Here are a few important questions to ask :
Do You Have a License?
Working with a licensed contractor is always important. A licensed contractor understands the state codes well. When your contractor is licensed, you can trust him. You will be able to get legal recourse in case anything goes wrong. Therefore it's important for you to ask your contractor whether he is licensed.
Do You Have Workmanship Coverage?
Roofing companies should provide workmanship coverage to the workers. When the workers are not insured, you may need to pay the medical expenses in case of injuries to your property.
Which Roofing Material Will Best Suit My Roof?
Since there are different types of roofing materials, it's important for you to understand what type best suits your roof. This will also give you an idea regarding the upfront costs and more. You can easily make an estimation.
Will You Perform an Inspection?
Roof inspection is always important to help you understand roofing damages. After every storm and heavy rainfall, it's important to inspect your roof. Ask your roofing contractor whether he will perform an inspection during the time of its need.
Can You Explain Me about the Warranty?
Each new roof has its own warranty period. Different types of roofing materials have different warranty periods. For example, asphalt shingles normally get a warranty period of 25 years. In case of less than the required period, you can question your roofing contractor.
In this way, you will be able to find the best roofing company in Tulsa.
When it comes to finding the best roofing company, you should prefer All American Roofing. Our workers are highly trained and insured. We're committed to providing you with a high class roofing service. Don't let other roofers ruin your roof, hire us today.