What to Look for While Finding the Best Gutter Service?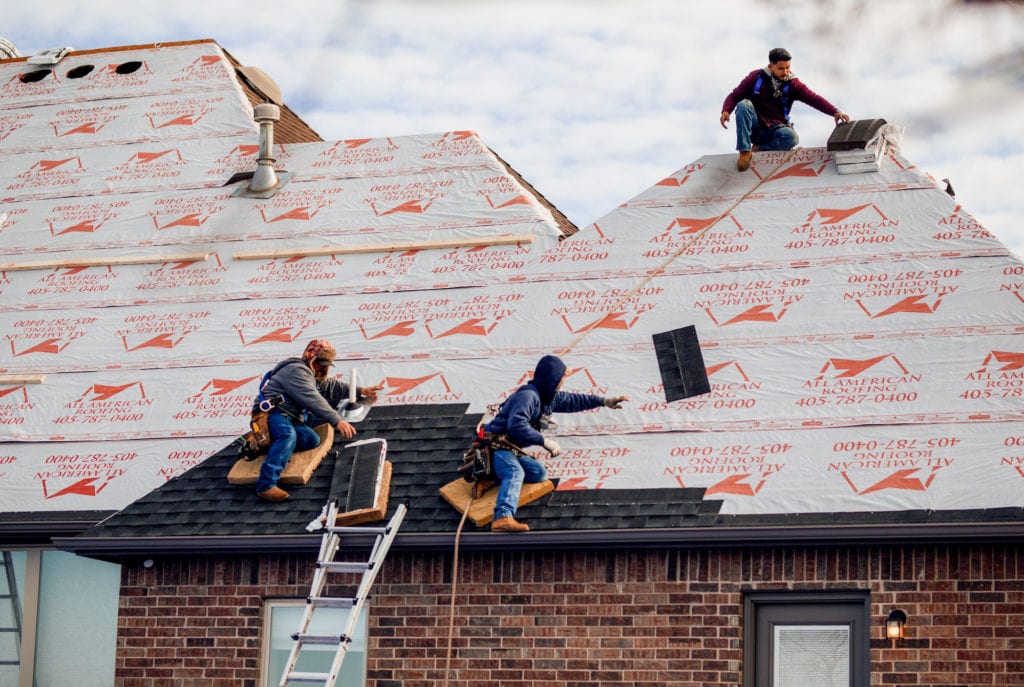 The roof of your house is one of the most important assets. Gutter issues should have been a critical concern for every homeowner. If your gutter is broken or clogged, you need to seek immediate help. A clogged or broken gutter has the potential to affect the foundation as well as structural integrity of your house. But finding the best gutter service is not easy. If you think your gutter system has some issues, you can contact a residential roofing service in Tulsa. You can also contact a roofing contractor in Tulsa in order to perform an inspection of your gutter system. Here are some tips to tell you what you should look for while finding the best gutter service.
Licensed Contractor
Make sure the contractor you choose for the job is licensed. A licensed contractor is compared to being more professional than others. Apart from it, in case of future problems related to your gutter, you can easily find him.
Access to Premium Products
Premium products will last longer than normal, lower-cost products. There are many homeowners who look for cost-effective options rather than quality. They have no idea about the best material options. Companies that access premium products are always going to give you benefits. You can contact a professional residential roofing service in Tulsa in this regard. Professional companies can easily access premium products and provide you with the best service.
Trained Crew
Crew play an important role in every service. If you have a special gutter system, it requires trained and professional crew for the maintenance. When you hire a professional company, you don't need to worry. They have professional crew members to help you fix your problems.
The Reputation of the Company
When it comes to taking care of roofing issues, the reputation of a roofing company plays a very important role. The reputation tells you a lot about the company and its work ethics. A reputed company can give quality services that every homeowner looks for. If you are in Tulsa, you can contact a professional roofing contractor in this regard.
When you are with All American Roofing, you don't need to worry. You are at the right place. We can fix even the hardest of your roofing issues. All you need to do is to make a call. You can visit our website anytime to learn more about our services.