Why Is Proper Roof Ventilation Important?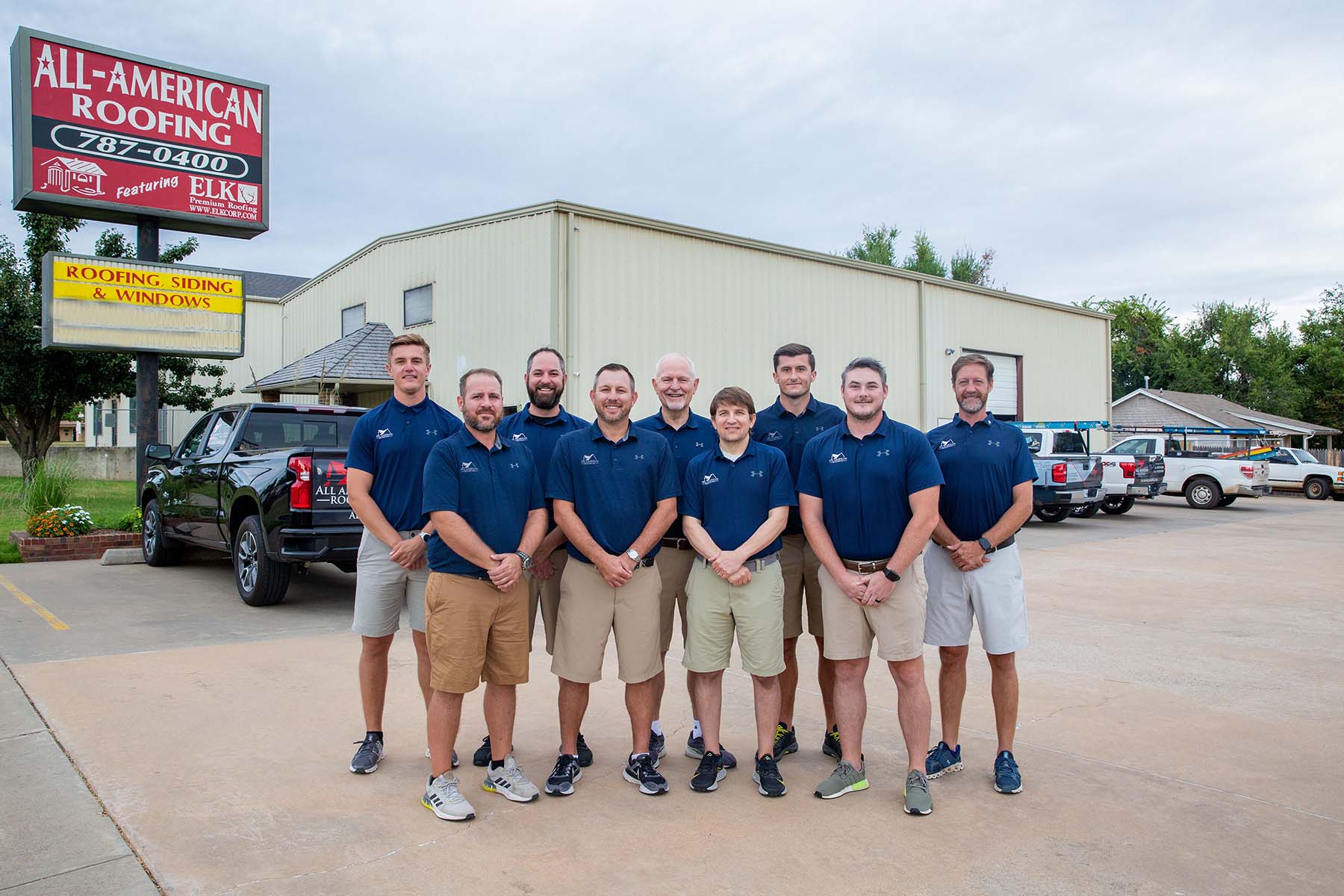 The roof is the most important part of your house and perhaps the biggest form of protection. While taking good care of your roof, make sure it is properly ventilated. There are a good number of reasons why proper roof ventilation is extremely essential. From allowing airflow to reducing the indoor temperature, ventilation plays the most significant role. If you're able to spot faulty ventilation, contact the best roofing company immediately. Proper ventilation will ensure your roof lasts long and performs at its best form.
Proper Roof Ventilation Prevents Condensation & Rot
Condensation can lead your roof to rot. When warm air reaches the cool underside of your roof, it will start to condense. As soon as the air is trapped, it starts creating an unhealthy environment and increases the growth of mold and mildew. When your roof and attic space are properly ventilated, it will keep the insulation dry and prevent condensation. If your roof lacks proper ventilation, you can contact a professional roofer for help.
It Increases Energy Efficiency
Homeowners often pay thousands of dollars every year as cooling costs. Properly ventilated attic and roof will help reduce your home's cooling costs by allowing the heat to escape at the right time.
Extends Roof's Lifespan
An improperly ventilated roof can cause damage to your roof framing, underlayment and rafters. This is because heat starts to build up within the attics. Apart from this, some common roofing issues such as cracks and leaks can reduce a roof's lifespan. Make sure to hire a professional roofer to fix your roofing issues before it is too late..
Reduces Indoor Temperatures
Indoor temperature is considered to be one of the biggest reasons why homeowners have to pay higher cooling costs. When your roof and attic are adequately ventilated, it keeps the indoor temperature under control by passing the hot air out. To ensure that faulty roof ventilation is not affecting your roof, contact a professional roofing company.
If you're in search of the best roofing company, All American Roofing in Tulsa is where you should end your search. We're the ultimate solution to your roofing problems. Whether it's improper ventilation or roofing leaks, our experienced roofers are always here to help you. Hire us today.