Why does Metal Roof Replacement act as an Old House Savior?
People in OKC might think of several things regarding their old property. Some may visualize the elegance of a farmhouse, a serene lakeside villa, or an attention-grabbing Victorian monument. Besides the nostalgic reminder, metal roofing restoration becomes a vital move. The process might not be as easy as you think.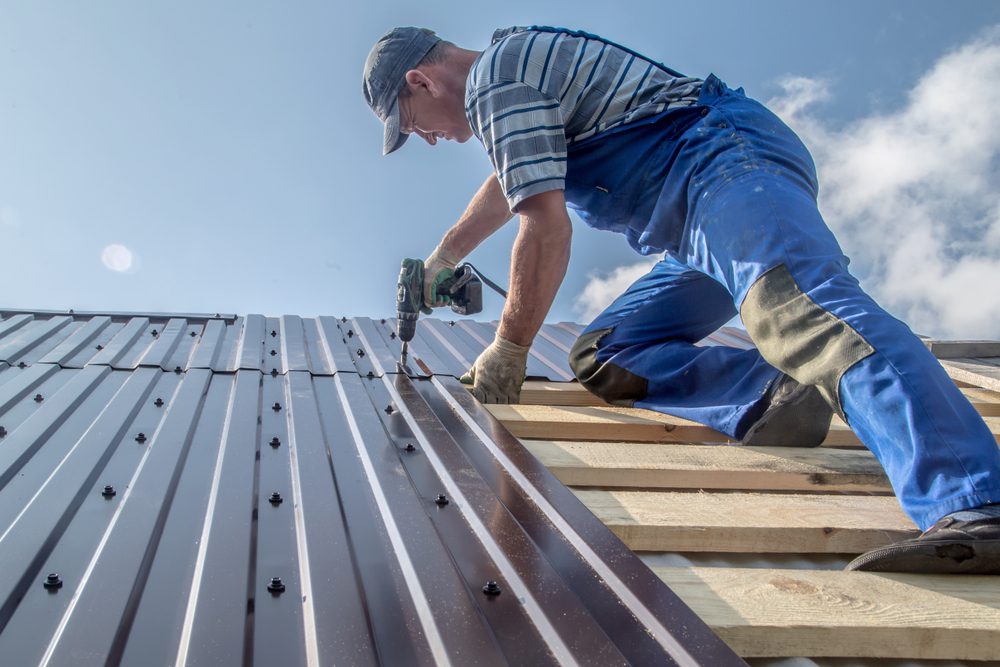 There is a mistake that most people in OKC tend to make. Any guesses? They often choose a dissatisfactory roofing material for the project. What are the consequences of such a blunder? You are likely to endure poor longevity and higher costs in the future. But we don't want you to land on a stressful problem. Hence, we decided to reveal the most incredible benefits of metal roofing. And here we go.
Lifespan Extension Of Your Roof
After replacing or repairing the worn-out roof portions, you can expect the lifespan to expand. Now, there are two paths for you to follow: opting for a complete or partial roof restoration. Sealant seems to be an irreplaceable component of metal roofing services. Its primary purpose is to avoid water penetration into the metal. Among the various available options, acrylic and asphalt sealants hold the popularity certificates.
Sustainability That Never Leaves Your Experience
Many people in OKC purchase older homes to be used after fixing. And believe us when we say metal roofing safeguards your property for several years. In addition, these roofing options boast highly-recyclable content. And you know what that means, right? Once the top of your home reaches its dead end, recyclability will save the inconvenience.
The Impressive Lightweight Factor
The aging of the homes makes us worried about their foundations. You may notice frequent deterioration, with structural lumbers losing their resilience. Furthermore, several older houses in OKC have to endure the burden of heavy roofing layers (like asbestos, wood shake, or slate.) Thankfully, the lightweight nature of a metal roof expands the foundation's lifespan, minimizing the cave-in dangers.
The Reliability Of Energy Efficiency
Older homes usually go through the hassle of inadequate energy efficiency. However, that doesn't mean that the solution became invisible. You can take the assistance of a metal roof to optimize the property's energy usage.
The Roofing Miracle Is About To Happen
The metal roofing services of All American Roofing take care of your replacement requirements. On top of that, our highly-skilled staff stands between you and your roofing problems. Also, they ensure you high-quality services, allowing peace of mind. Get in touch for your restoration needs.