Why Repairing Your Roof Gutter Is Extremely Important?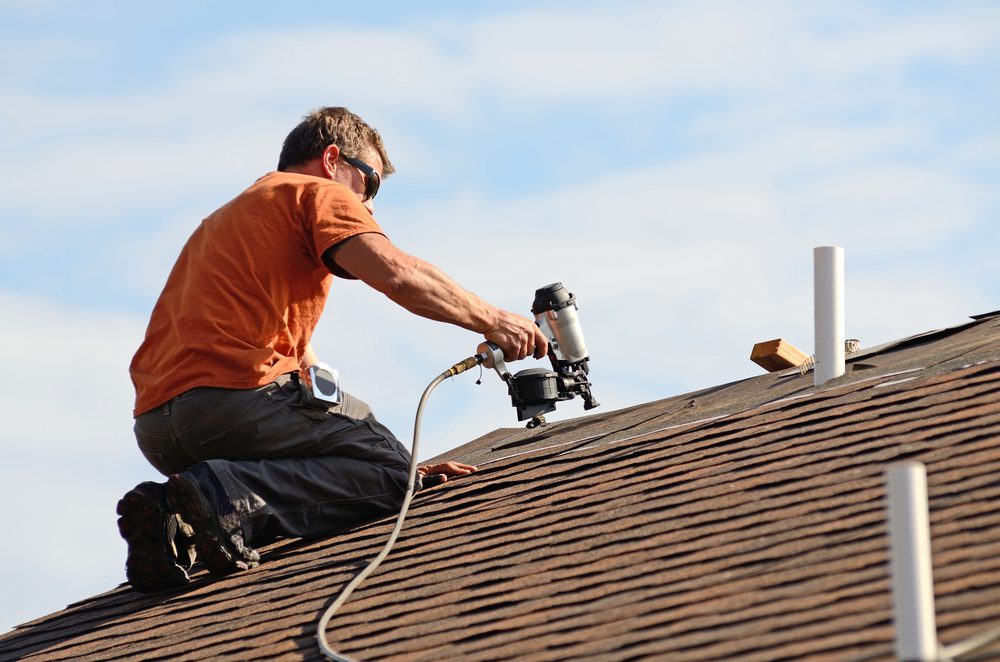 Roof gutters are considered to be one of the most important parts of the exterior of your house. Roof gutters help the rainwater to reach the ground in an organized way. In simple words, roof gutters protect your house and roof from rain water. But the reality is – they are the most ignored structure. Most of the homeowners ignore roof gutters. It's important for you to maintain and repair roof gutters on time to avoid certain difficulties. The reason why most of the homeowners don't pay attention to the roof gutters is that they don't know how gutters function. Roofing contractors in OKC can help you in this regard.
Some of the Common Gutter Problems
Some of the common gutter problems are clogged gutter and gutter leaks. Clogged gutter is more of a common problem. When leaves and debris get stuck inside the gutter it gets clogged. In case of gutter leaks, you can easily fix them with the help of professionals.
Why Should You Look for Roof Gutter Repairing?
When there are problems in your roof gutter, things may turn differently. A fault in the gutter can affect the foundation of your house in many ways. This will consume a lot of your cash while repairing. Therefore maintaining your roof gutter properly will help you save money.
Loose gutters are especially dangerous for outdoor people. It can fall anytime and cause unpleasant accidents. It's recommended to repair such roof gutters in time to avoid unpleasant accidents.
Holes in the gutter are a bad sign for every homeowner. Water will fall on unnecessary places and make things difficult for you. If your roof gutter has holes, contact roofing contractors in OKC . Holes and patches can easily be fixed. Make sure you pay proper attention to it.
To make sure your roof gutter is in perfect condition, you need proper maintenance habits. Debris can easily clog your gutter. Proper maintenance will allow you to keep your gutter clean.
Gutter maintenance may seem to be an easy task, but it's not easy at all. It requires a lot of expertise. You can fall from the ladder while working. Therefore it's recommended to take the help of professionals each time you repair.
All American Roofing is the ultimate solution to any kind of roofing problem. It doesn't matter whether your rooftop is damaged or you are having a clogged roof gutter, our trained professionals are always ready to help you. Initially, we will perform an examination of your roof to find out the cause of your problem. Contact us today to book an early inspection.