Why Should People Prefer Synthetic Slate, Metal And TPO Roofs?
When it's time for roof replacement, most house owners prefer the previous roofing system because most people get scared of starting with something new. It's human nature. But believe us, nowadays, various roofing types are available in the market, which also offers numerous advantages.
It would be better to contact residential roofing contractors in Tulsa before installing the roof. They can advise you on better solutions by seeing the structure of your house, location, and other factors. Read this article to learn the pros and cons of various roofing systems to help you make an informed decision later.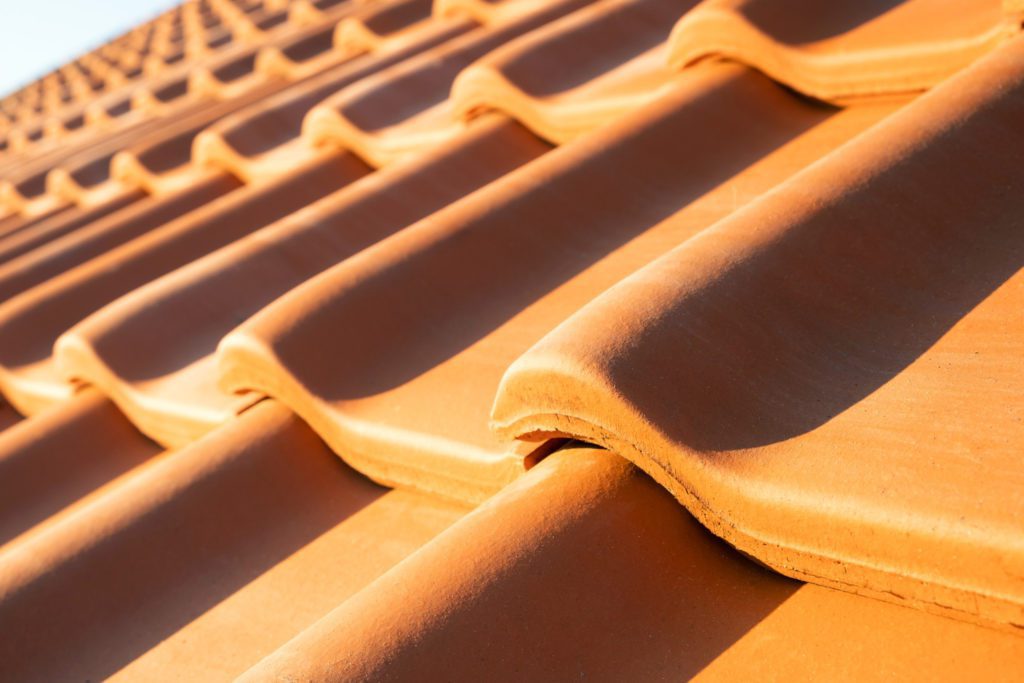 Synthetic Tile
Synthetic tile has become popular among house owners because it can mimic the beauty of a slate roof. Basically, experts manufacture this roofing system by using high-quality post-industrial elements. It is a cost-effective solution for those who are on a tight budget yet more durable and efficient than other types of roofing systems.
In addition, synthetic tile has various types, including slate, shake, Barrell and siding. People also like the fact that there is no need for regular maintenance. What's more? The roofing contractor can also customize it according to your house's design.
Let's Check the Advantages
This roofing system is made of ultraviolet inhibitors, which reduce the tear and wear caused by heat and sun rays.
It is made of recycled materials, and you can recycle the system at the end of its lifetime.
This roof can last for more than 50 years.
Due to lightweight, experts don't have to invest money in human resources. As a result, it takes less time to install than other roofing systems and is a cheaper option.
You will be glad to read that occasional inspection is sufficient for this type of roof.
If you live in a storm-prone area, the in-build impact modifiers can prevent damage caused by storm and fire accidents.
Metal Roofing
Metal roofing is undoubtedly one of the most durable and studied roofing systems. This type of roof is not only famous for its durability but also for its aesthetic appeal. Having a metal roof can increase the curb appeal of your house. This roofing system has interlocking metal panels, which make it sturdier and less vulnerable to harmful external factors.
Why Do Residential Roofing Contractors Prefer Metal Roofing?
This roof can last for more than 50 years without causing any trouble.
The maintenance cost is very lower. You need little maintenance after natural phenomena occur.
It is resistant to mildew, fire and rot. Therefore, you don't have to worry about pest infestation and health problems.
Like synthetic slate, metal roofing is also made of recycled elements, and you can also recycle it.
Metal roofing doesn't ignite fire due to wildfires or lightning strikes.
It also reflects the sun's rays and heat in a large amount. Therefore, the energy bill doesn't increase at all.
Shield Your Roof
TPO roofing is also resistant to ozone, ultraviolet and other chemical exposures like these two roofing systems mentioned above. If you want leak protection, go for TPO. Anyway, to learn more about this, contact us at All American Roofing in Tulsa.