Why Should Professionals Hire Roofing Experts?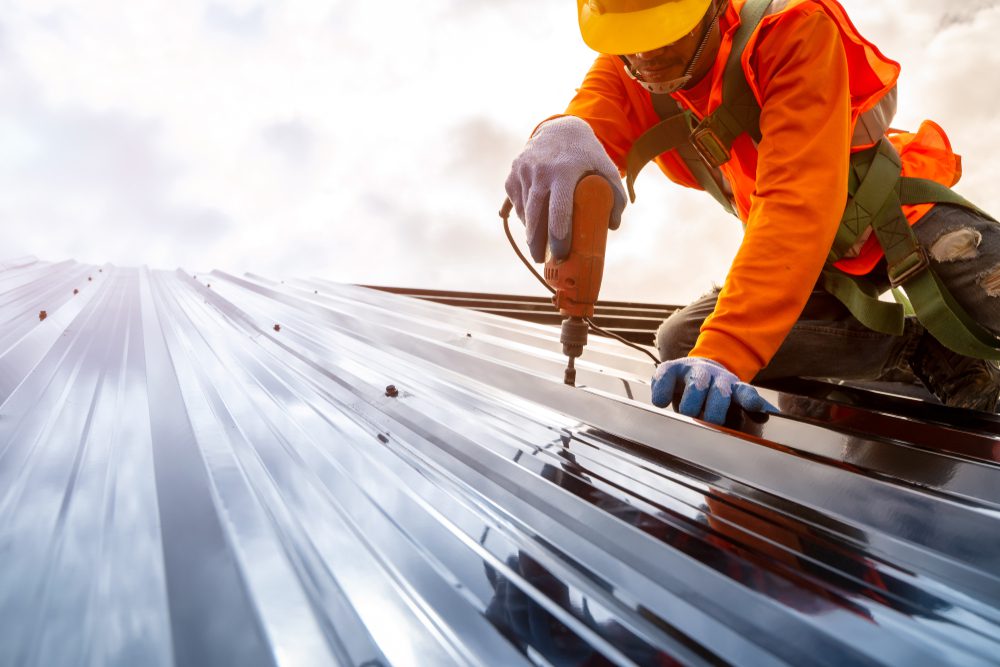 Roof repair is a difficult, time-consuming, and occasionally dangerous endeavor. Before watching a few YouTube videos, buying the materials, and starting to work, think about the disadvantages of changing the shingles on your own roof. In rare cases, turning something into your own project may have more benefits than hiring a professional of the best roofing company, but for the most part, it will have negative consequences. At the very least, obtain a quote from a roofing professional to see if it's genuinely worth it before you begin. You might decide that doing it yourself isn't worth it by the time you get the materials and invest a large amount of time to it.
You may have limited awareness of how roofing works or what the best ways are, depending on your field of expertise. Most roofing specialists spend hours upon hours polishing their craft with other contractors before entering into business for themselves. They're licensed and know exactly how much stuff you'll need for your home. Those embarking on this job for their own home are prone to overestimating or underestimating the amount of material required.
There is no way to substitute the information obtained from experience, no matter how much research or studying you do. You don't want to make an experiment out of your home, so get the roof done properly the first time to save more work. You'll only end up spending extra money to have someone else clean up the mess you made by doing a poor job yourself.
Safety
Every day, a slew of unfortunate falls occur, many of which result in significant injury or death. Make every effort to stay safe and avoid these situations. When you're learning a new talent, you're almost fully focused on completing the work at hand, not on your surroundings. This is OK in some situations, but it is dangerous when it comes to roof repairs. If you decide to take on this job, make sure you have someone with you to keep you safe while you're doing it.
Professionals not only have the knowledge to finish the task correctly, but they also have the instruments to overcome any challenges that may arise on your roof. They are able to finish all of the repairs while remaining safe thanks to their equipment. Roofing technology and methods have evolved over time, despite the fact that it has been around for a long time. Allow someone who has been through all of the ups and downs of the profession to finish the task.
Time
If done right the first time, doing your own roof may save you a little money, but it will take a significant amount of time. Most folks have no idea what they're doing when they go up to the roof to begin the project. This only adds to the difficulty. All of your hard work could be for naught if you make even the tiniest mistake.
You'll need to engage a roofing specialist if you make a severe mistake, which will cost you a lot more money in the long run. If even the best roofing company makes an error, they will usually come out and fix it at no cost to you. When you commit a mistake, you are left with the consequences.
Before committing to your own roof project, think about all of your options. Choose a contractor you can rely on to do a great job. Here we at All American Roofing in OKC, see us for your roofing needs.