Why Should You Install Single-Ply Roofing to Your Hotel?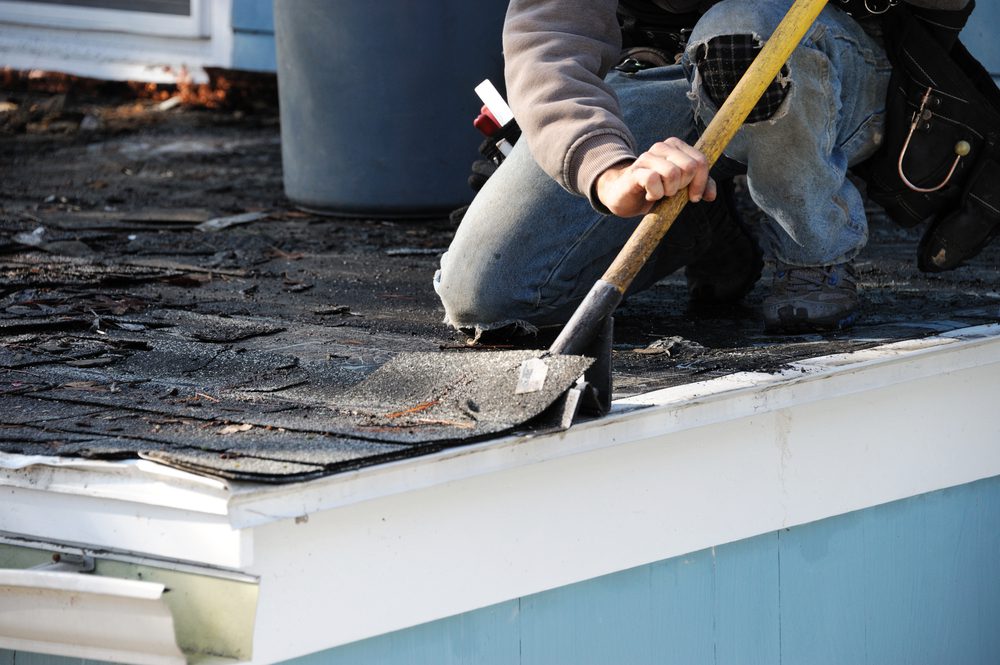 Nowadays, single ply roofing is gaining popularity among people due to its strength, flexibility and durability. The experts generally use compound synthetic elements to manufacture these commercial roofing systems to maintain the standard.
Mainly, this type of roofing is used in hotels, restaurants, and other properties as well. Not only that, but it is also popular as residential roofing to the potential house owners. If you are running a hotel business, then you can consider a single roof for your hotels. You should contact the roofing contractor for installing the single roof properly in your hotels. Here, we have shared why hotels benefit from using single-ply roofing.
Save Money
As the single-ply roofing system is less expensive, therefore, most commercial building owners choose the system. This type of roofing system also provides hot-air weldable seams and energy efficiency at a reasonable price. You should also consider a few factors while choosing the roofing system such as the process, installation time, labor charges and the thickness of the single-ply roofing membrane.
Easy to Install
Another reason why house owners choose residential roofing is that it is easy to install. You do not have to pay excessive labor charges due to the installation process. Keep in mind that it is wide and lightweight so the roofers do not need much time to install it. Moreover, the roofing contractor can also install it in various ways. They can install the membranes mechanically, fully adhered and point-affixed. 
Durability
This type of roofing is very durable compared to other materials. Single-ply roofing is resistant to wind, fire, chemicals and also prevents water. If the roofers install it properly, then it can last for more than two decades.
Vapor Barrier
This type of roofing offers an excellent vapor barrier. You should choose single-ply roofing for commercial properties and hotels to make sure that it adds extra protection in specific areas. If you install it at a warehouse or cold storage facility, then you do not have to worry about the installation process because it is very flexible.
Call for Professionals If you want to install, repair or replace the roof of your house or commercial building, then go for All American Roofing. The experts provide quality roofing work at a reasonable price in Tulsa.