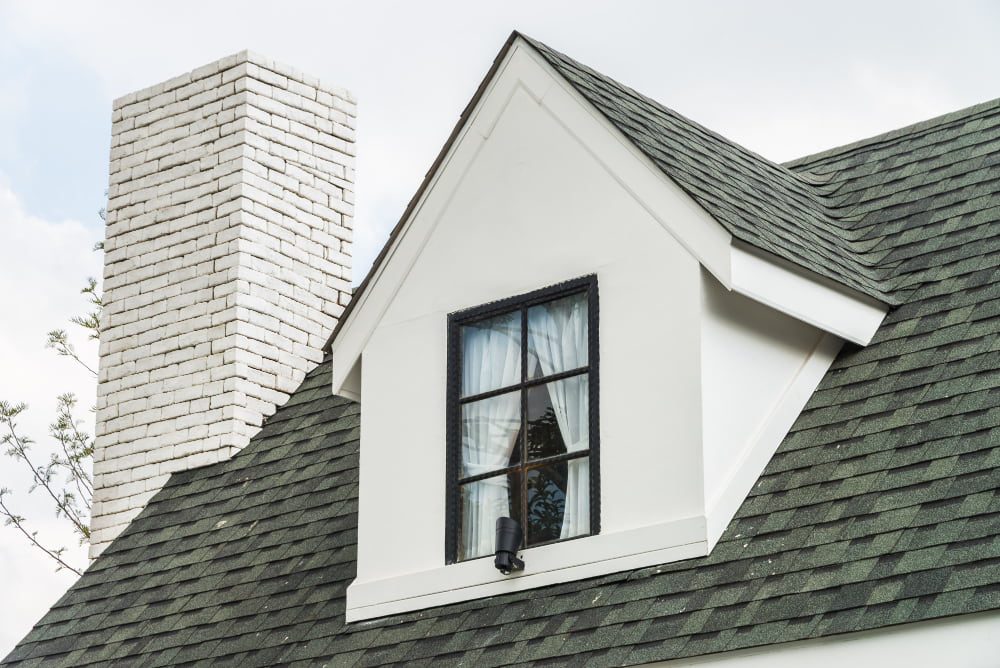 A sturdy roof over your head signifies not just comfort but also security. It safeguards your family from nature's fury while adding aesthetic appeal to your home. Over time, however, wear and tear may lead to roof damage, requiring the expertise of professional hands. Whether it's a minor leak or a major overhaul, entrusting your house's crown to competent roofing contractors can make a difference. So, how does one navigate the process of finding reliable roofing professionals? Here's a road map to lead you to the perfect fit.
Your Neighbourhood's Roofing Contractors
Think local when you start your hunt for competent roofing contractors.
They are well-versed in the regional climate and can recommend suitable roofing materials for your house.
Moreover, they would know the local building codes and regulations, ensuring you are not caught up in the legal hassles of Oklahoman laws.
To add to it, hiring locals also provides the convenience of easy communication and faster response time in case of any roofing emergencies.
Virtual Roofing Assistants: Are They Worth It?
The internet is a stockpile of numerous roofers promising quality services. But how do you judge their authenticity?
Check their ratings and reviews, but remember, a high rating does not guarantee top-quality work.
Always cross-verify the reviews on multiple platforms.
Engage in online forums and discussion threads to gather more insights.
Remember, a comprehensive online exploration can lead you to the right professionals in this industry.
A Comprehensive Coverage: Is Warranty Essential?
When you invest in roofing repairs or replacements, you would want the work to last. Here's where warranty plays a significant role. Reliable contractors often offer a manufacturer's warranty (covers materials) and a workmanship warranty (covers installation errors). A warranty not only provides financial protection but also reflects the confidence a contractor has in their work.
Validation Matters: What about Contractor Accreditation?
The quality of roofing services largely depends on the expertise of the contractor. Accreditations and certifications serve as a testament to their professional skills. Contractors accredited by reputed bodies in the construction industry adhere to a high standard of work. Check for such credentials to entrust your roof to competent hands.
Hear It from the Horse's Mouth: The Value of Customer Testimonials
One of the most effective ways to assess the work quality of roofing contractors near you is by speaking with their past customers. They can provide unbiased reviews about the contractor's work ethics, timeliness, quality of work and overall service experience. Remember, a satisfied customer is often a sign of good service.
Don't Overlook the Fine Print: Importance of Written Contracts
Never overlook the importance of a detailed written contract. It should outline the project timeline, cost, materials used, payment terms and other specific details. A written agreement leaves no room for misunderstanding and offers legal protection if things go south.
An Assurance of Safety: Check for Insurance
Last, but not least, ensure the roofing contractors have valid insurance. It protects you from any liability if an accident occurs during the project. Besides, insurance also covers any potential damage to your property during the repair or replacement process.
Finding the right roofing contractor involves more than just picking a name off the internet. By considering these considerations, prepare yourself better equipped to make an informed decision and ensure a successful roofing project. Remember, a well-maintained roof is key to preserving your home's structural integrity and beauty.
A Promise of Reliability: Elevate Your Roof with Professional Expertise
When it comes to your roofing needs, trust the perfection and professionalism of All American Roofing. As leading roofing contractors in OKC, we bring a combination of experience, skill and dedication to every project. Make the wise choice for your home's roof – let's navigate the journey toward a sturdier roof together. Reach out to All American Roofing today, where your roof's integrity is our priority.